T-Shirt GIVEAWAY
Every month there's a winner.
Our Featured Collection - Pets and Animal Tees
View all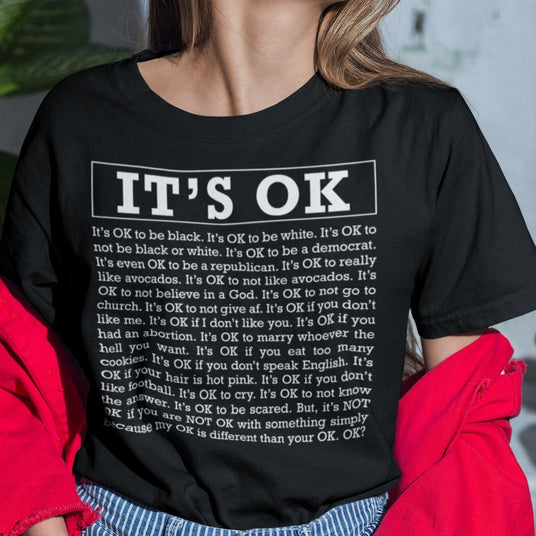 It's OK
We're all different, and that's OK. Just because Sally is this way and Jack is that way, that isn't a reason to deprive Jack or Sally of their right to be whatever way Jack and Sally want to be. Be nice. Accept others. Live your life and let others live their life, unconditionally,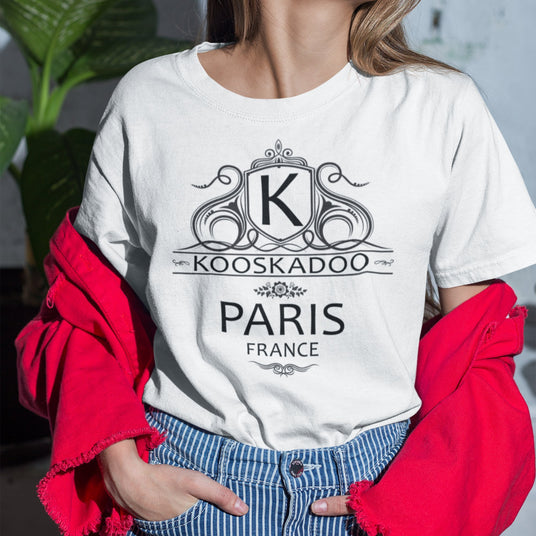 Kooskadoo Swag
Rep your favorite city with a swag tee from our exclusive Kooskadoo Swag collection. Each of our swag tees represent internationally recognized cities like Paris, New York, London, Shanghai, Barcelona, and Miami to name a few. Choose from twelve cities total, with more on the way.